---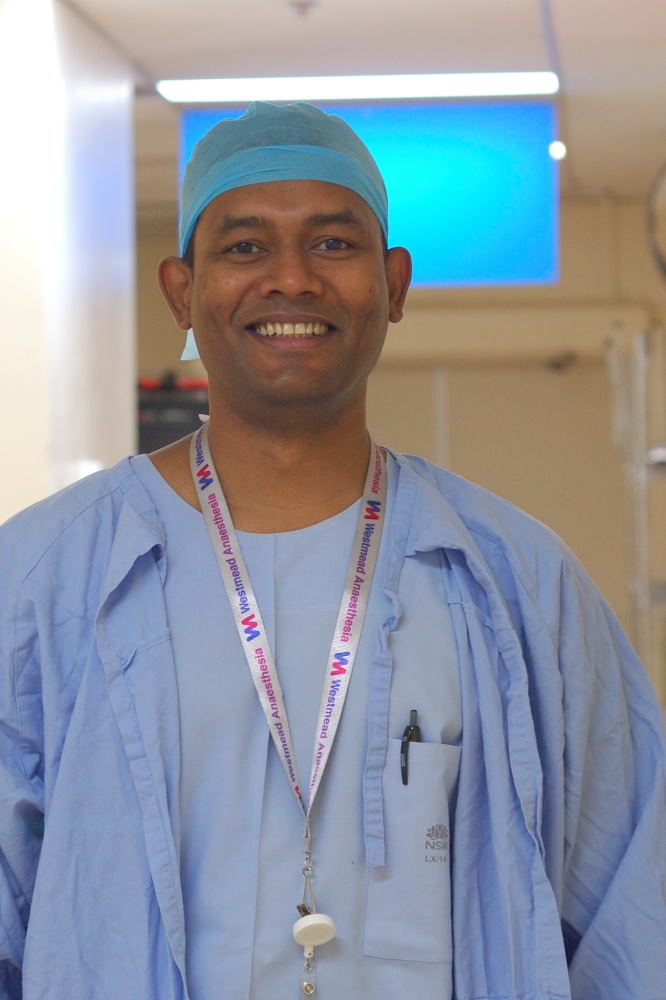 RESEARCH
Introduction
The Westmead Department of Anaesthesia and Perioperative Medicine has a long history of local and collaborative research. It is our mission to perform patient-centred clinical perioperative research. Our research is closely linked to our clinical perioperative practice, which includes patients undergoing diagnostic, interventional, surgical and/or obstetric procedures. It focusses on improving outcomes through reducing complications and improving the patient's experience in their perioperative journey. Our research needs to be of the highest possible quality and will adhere to (inter)national standards and ethical principles.
We aim to engage our clinical staff (both medical and nursing) in our research projects. We actively collaborate with clinicians and researchers within the Western Sydney Local Health District, the Westmead Health Precinct, as well as with regional, national and international partners.
We support our researchers in developing a career that accommodates an optimal combination of clinical care and research, that is sustainable in the long-term. By developing and maintaining a critical mass of clinician-researchers in our department we further build on our academic reputation, and as such improve our attractiveness for excellent clinicians and researchers.
Our department has a full time Research Coordinator and will soon appoint a part-time data-scientist. Regular Research Meetings provide a forum to discuss local research projects and get input from experienced clinician researchers. There are two Audit Supervisors who support trainees achieve their scholar role goals.
Each year, we offer a Research Provisional Fellowship position. This fellowship that has dedicated research time, which makes it a great opportunity to kick-start your own research project and a higher academic degree. For more information on this fellowship, please email A/Prof Stefan Dieleman.
21 Mar 2021
---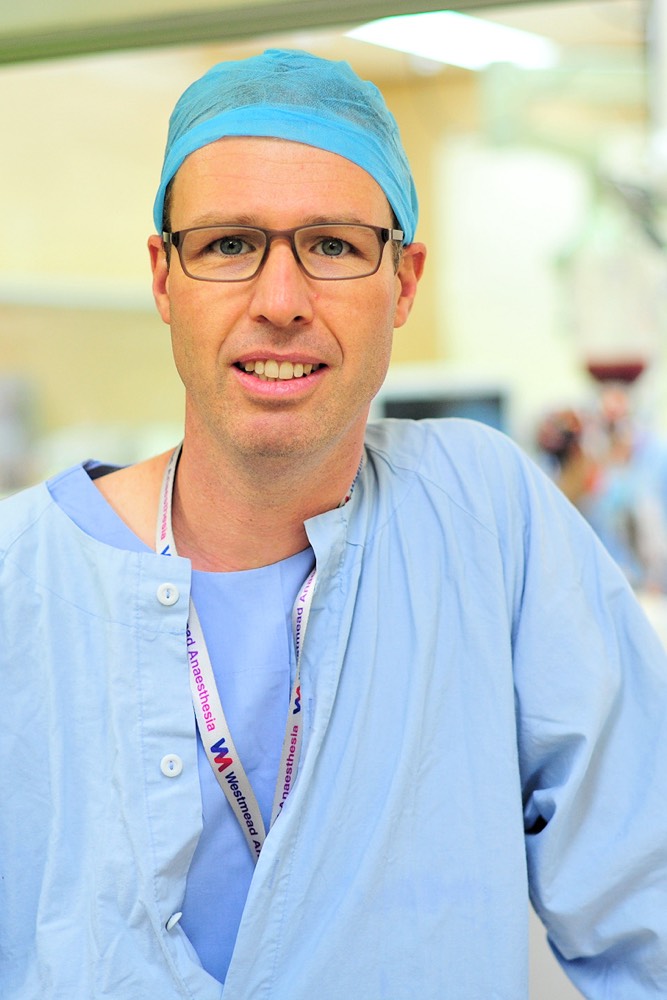 RESEARCH
The team
Researchers
Alan Bullingham
Clare Farrell
Richard Halliwell
Emma Lei
Sophie Liang
Alfred Mahumani
Madhav Pendyala
Viraj Siriwardana
Pete Smith
Research coordinators
Elle Clark-Mackay
Louise Cope
15 Dec 2019
---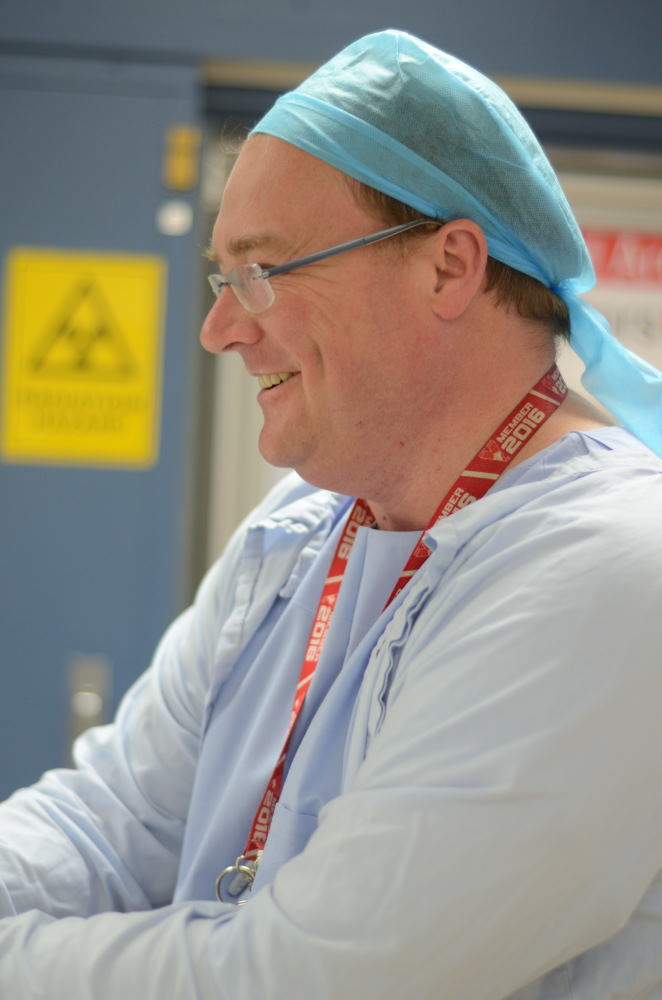 RESEARCH
Themes and projects
Management and outcomes in high-risk patients
TextPOPS study —Farheen Ali
Westmead Hospital Perioperative Medicine Service: Outcomes for High-risk Surgical Patients —Mahdav Pendyala
Effects of Perioperative Interventions on Sleep Quality
OSA & Ketamine —Viraj Siriwardana
PADDI Sleep substudy —Richard Halliwell
Cardiac Anaesthesia
Optimising Peri-procedural Care for Patients in the Electrophysiology Lab —Adam Eslick, Stefan Dieleman
Improving Management of Acute & Chronic Pain
IMAPP study —Alan Bullingham
Acute Pain Management in Patient with Chest Injuries —Alan Yam
Implementing Decision Support in the Operating Theatre Environment
Perioperative Inflammation
Participating site for ANZCA Clinical Trial Network studies
21 Mar 2021
---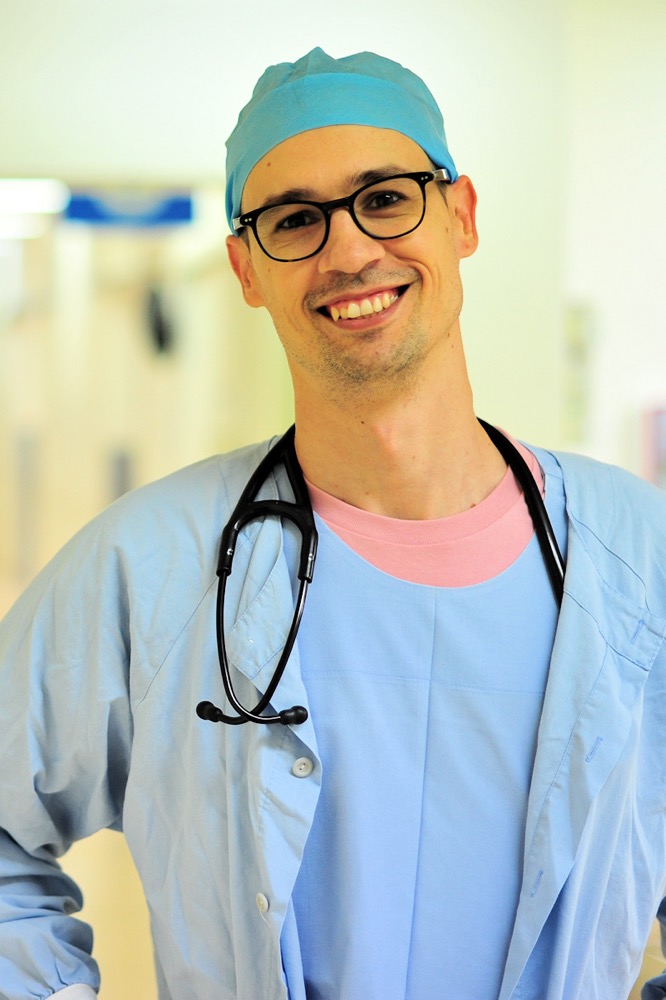 RESEARCH
Recent grants
2021 WSLHD Research and Education Network New Investigator Project Grant ($50,000; Katherine Phillips)
2019 National Blood Authority Research Scholarship ($30,000 for 1 year; Brenton Sanderson)
2019 ANZCA Project Grant & Scholarship ($130,000 for 2 years; Brenton Sanderson)
2018 ANZCA Novice Investigator Grant ($19,244; Viraj Siriwardana)
2014 ANZCA Novice Investigator Grant ($15,000; Natalie Kruit, Jeremy Field) for A prospective study of the relation between perioperative condition and disability after cardiac surgery
06 Apr 2021
---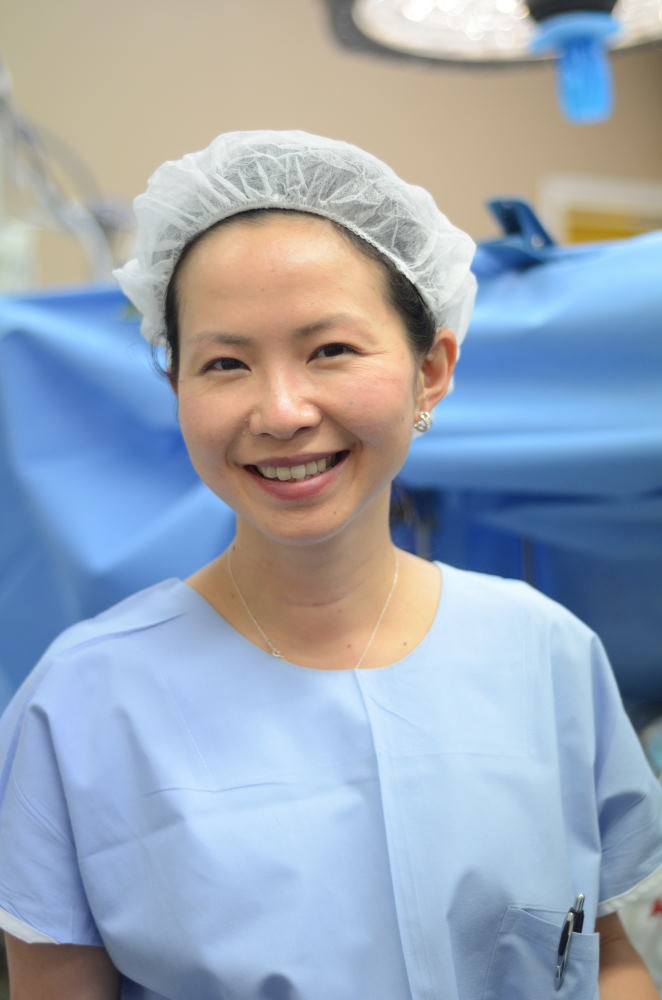 RESEARCH
Publications
Since 2015
Authorship
T Campbell, A Eslick, S Kumar et al. Ventricular Tachycardia Storm Ablation with pre-emptive circulatory support by Extracorporeal Membrane Oxygenation: Australian Experience. Heart, Lung and Circulation, 2021;30(4):555-566.

R Bennett, A Pudipeddi, A Eslick and S Kumar et al. Ventricular Tachycardia in a patient with dilated cardiomyopathy caused by a novel mutation of Lamin A/C gene: insights from features on electroanatomic mapping, catheter ablation and tissue pathology. Heart Lung and Circulation, 2021 30(2): 310-317.

Brenton Sanderson, Enrico Coiera, Lia Asrianti, Jeremy Field, Lise J Estcourt, Erica M Wood. How well does your massive transfusion protocol perform? A scoping review of quality indicators. Blood Transfus. 2020;18(6):423-433.

A L Fitzgerald, H H Vachharajani, N J Kruit, A T Eslick et al. The prolonged use of VV ECMO Support in COVID-19: A Case Report. The Journal of Critical Care Medicine 2020;6(4):224-230.

S Herath, N Kruit, A Eslick et al. Haemorrhagic bronchial casts causing complete ventilatory failure in a COVID-19 patient on ECMO. Respirology Case Reports 2020;8(7):e00631-3.

Dieleman JM, Myles PS, Bulfone L, Younie S, van Zaane B, McGiffin D, Moodie M, Gao L. Cost-effectiveness of routine transoesophageal echocardiography during cardiac surgery: a discrete-event simulation study. Br J Anaesth. 2020;124(2):136-145

Liang SS, Ying AJ, Affan ET, et al. Continuous local anaesthetic wound infusion for postoperative pain after midline laparotomy for colorectal resection in adults. Cochrane Db Syst Rev 2019; 10: CD012310

Virk SA, Keren A, John RM, Santageli P, Eslick A, Kumar S. Mechanical Circulatory Support During Catheter Ablation of Ventricular Tachycardia: Indications and Options. Heart Lung Circulation 2019; 28: 134-45

Lei L, Karim L, Brigitte M, et al. Non-Cardiac Determinants of Death, Intensive Care Morbidity in Adult Congenital Heart Disease Surgery. J Thorac Cardiovasc Surg 2019;

Barnes J, Hunter J, Harris S, et al. Systematic review and consensus definitions for the Standardised Endpoints in Perioperative Medicine (StEP) initiative: infection and sepsis. Brit J Anaesth 2019; 122: 500-8

Whitlock RP, Dieleman JM, Belley-Cote E, et al. The effect of steroids in patients undergoing cardiopulmonary bypass: An individual patient meta-analysis of two randomized trials. J Cardiothor Vasc An 2019;

van Klei WA, Dieleman J, Beattie SW. The MANAGE trial. Lancet 2019; 393: 227

Bullingham A, Liang S, Edmonds E, Mathur S, Sharma S. Continuous epidural infusion vs programmed intermittent epidural bolus for labour analgesia: a prospective, controlled, before-and-after cohort study of labour outcomes. Brit J Anaesth 2018; 121: 432-7

Sanderson B, Field J. Introduction of an online discussion forum and electronic communication practice in a tertiary-level Anaesthesia Department. J Hosp Administration 2018; 7: 24

Sanderson BJ, Doane MA. Transversus Abdominis Plane Catheters for Analgesia Following Abdominal Surgery in Adults. Region Anesth Pain M 2018; 43: 5-13

Lei L, Katznelson R, Fedorko L, et al. Cerebral oximetry and postoperative delirium after cardiac surgery: a randomised, controlled trial. Anaesthesia 2017; 72: 1456-66

Kahan BC, Koulenti D, Arvaniti K, et al. Critical care admission following elective surgery was not associated with survival benefit: prospective analysis of data from 27 countries. Intens Care Med 2017; 43: 971-9

Schug SA, Palmer GM, Scott DA, Halliwell R, Trinca J. Acute pain management: scientific evidence, fourth edition, 2015. Med J Australia 2016; 204: 315-7

Bullingham A. Advances in the Diagnosis of Shock, Its Assessment and Resuscitation during the Great War. Anaesth Intens Care 2016; 44: 31-7

Mooney J, Hillis G, Lee V, et al. Cardiac assessment prior to non-cardiac surgery. Intern Med J 2016; 46: 932-41

Tsang T, Okullo A, Field J, Mamo P. Corrections: Lipid rescue for treatment of delayed systemic ropivacaine toxicity from a continuous thoracic paravertebral block. Bmj Case Reports 2016; 2017: bcr-2016-215071

Krishnamohan A, Siriwardana V, Skowno JJ. Using a pulse oximeter to determine clinical depth of anesthesia—investigation of the utility of the perfusion index. Pediatr Anesth 2016; 26: 1106-11

Leong M, Pendyala M, Chaganti J, Al-Soufi S. A case of bilateral adrenal haemorrhage following traumatic brain injury. J Intensive Care 2015; 3: 4
Collaboration
International Surgical Outcomes Group (ISOS). Prospective observational cohort study on grading the severity of postoperative complications in global surgery research. Br J Surg 106, e73-e80 (2019).

Beattie, S. W. et al. Implication of Major Adverse Postoperative Events and Myocardial Injury on Disability and Survival. Anesthesia Analgesia 127, 1118-1126 (2018).

Mazer, D. C. et al. Six-Month Outcomes after Restrictive or Liberal Transfusion for Cardiac Surgery. New Engl J Medicine (2018).

Corcoran, T. et al. Intraoperative dexamethasone does not increase the risk of postoperative wound infection: a propensity score-matched post hoc analysis of the ENIGMA-II trial (EnDEX). Brit J Anaesth 118, 190-199 (2017).

Mazer, D. C. et al. Restrictive or Liberal Red-Cell Transfusion for Cardiac Surgery. New Engl J Med 377, 2133-2144 (2017).

Abbott, T. E. F. et al. The surgical safety checklist and patient outcomes after surgery: a prospective observational cohort study, systematic review and meta-analysis. Brit J Anaesth 120, 146-155 (2017).

International Surgical Outcomes Group (ISOS). Global patient outcomes after elective surgery: prospective cohort study in 27 low-, middle- and high-income countries. Brit J Anaesth 117, 601-609 (2016).
15 Dec 2019