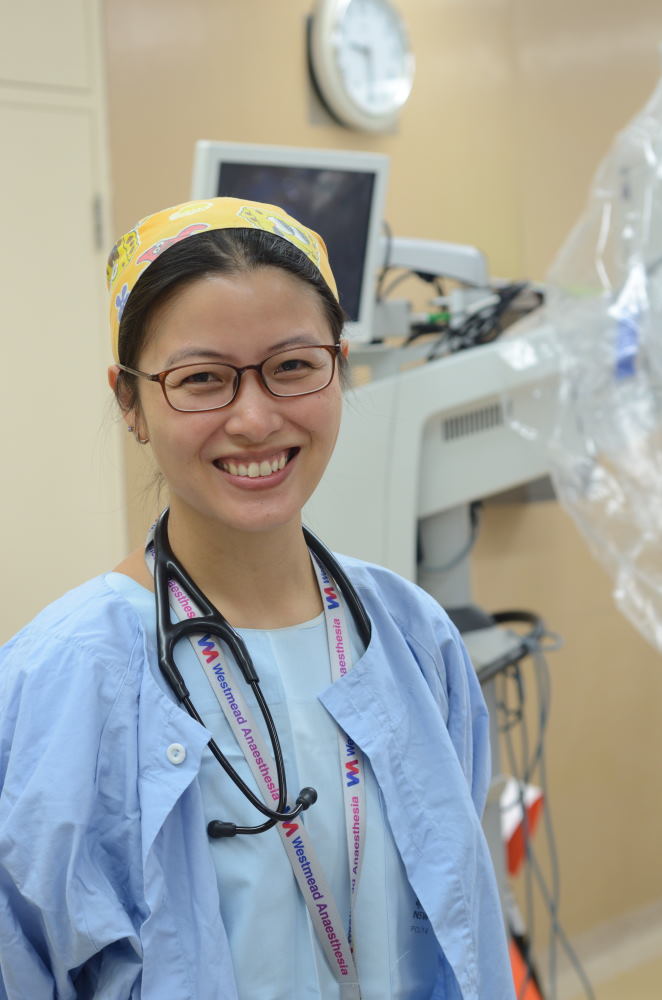 ABOUT
Training
Westmead Hospital and its rotations are accredited for the full 5 years of training (Introductory Training, Basic Training, Advanced Training and Provisional Fellowship).
Our high acuity case mix and high volumes of cases means that you will be exposed to every challenge imaginable—in a supportive training environment. Our supervisors of training are passionate about the training program and well versed in navigating the training process—be it questions regarding the TPS, debriefing after a difficult case or general training advice.
We have rotations to Blacktown, Auburn, Coffs Harbour, Tamworth and the Children's Hospital at Westmead. We also rotate to Neonatal Intensive Care and Intensive Care at Westmead. Advanced Trainees are supported to apply for 6-12 month positions at Careflight if desired.
As a junior trainee at Westmead you have the onsite support of a senior advanced trainee or provisional fellow for all overtime shifts, in addition to a consultant on call.
We value scholar role activities and will actively support any research interests.
Welfare
At Westmead, we have a unique welfare program which recognises that whilst all anaesthetic training programs aim to develop up to date, well-skilled and technically proficient consultants, attention to self-care, physical and psychological health is critical. Our welfare program has been established for over 10 years and is embedded within the culture of our department. We offer mentoring for all residents, registrars and new consultants when they join the department. Mentoring involves pairing each trainee or new consultant with a more senior consultant anaesthetist aiming to foster a close relationship, open confidential communication and appropriate support. Welfare also aims to create a work environment where social activities with colleagues are organised and encouraged. Social functions have included drinks, dinners, attending theatre productions, AFL matches (go the Swans!), annual triathlon and annual departmental dinner.
Social
Westmead holds a famous annual anaesthetic department dinner, which is usually fancy dress themed! In the past we have had come as your favourite dead person, Bollywood, Great Gatsby and the obligatory seventies party to name but a few. This dinner showcases our highly anticipated annual departmental movie featuring the as yet undiscovered acting, directing and film editing talents of our staff.
Our department loves a good night out and often have several social functions throughout the year including 'games night', barefoot bowls, strike bowling. There are rumours about paintball coming up soon. If you can think of it, we will go!
We have a registrar room that was redecorated with money from a theater-wide bake sale. This has proved hugely popular with the registrars who are often found hanging around after their shift playing darts or with a serious case of 'shift intertia'! We have a chalk wall where you can immortalise your colleagues quotes and aim to get your name on a informal departmental record eg 'most epidurals in one shift' or make up your own record.
The hospital RMO association regularly hold lunches and provide an international selection of FREE food throughout the year - they even page you to tell you about it on the day!
Westmead tavern is our local and what it lacks in class it makes up for in spacious quarters, cheap booze and proximity to the local trains. It has been host to many a casual Friday after work drinks with colleagues.
09 Feb 2018