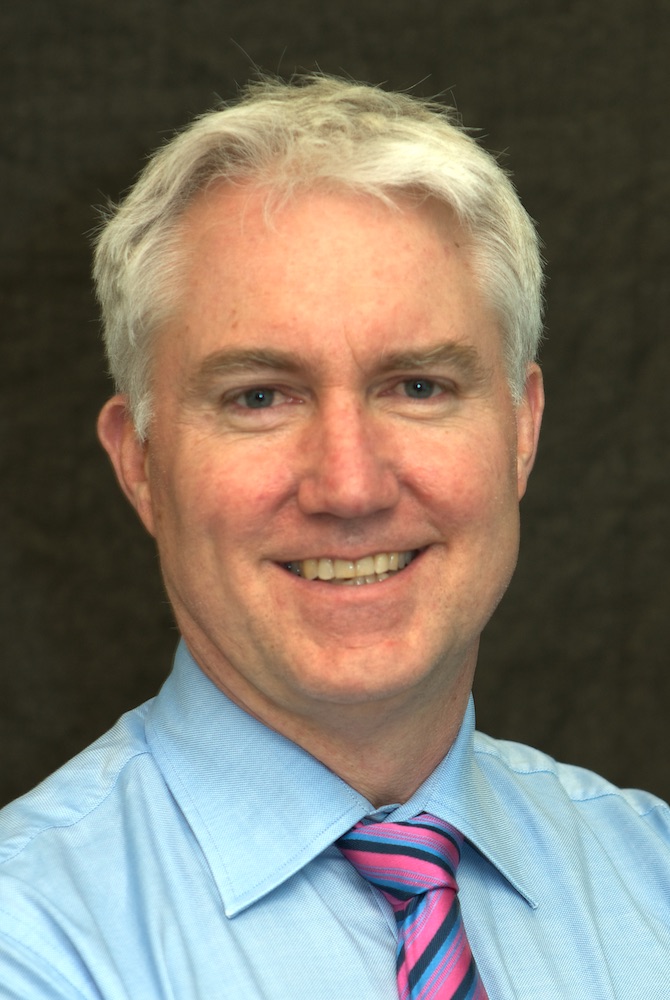 PEOPLE
Dr Mark Priestley
At Westmead Hospital we're very fortunate to have a very talented and enthusiastic group of anaesthetists and anaesthesia trainees on staff. I admire them enormously because:
They prioritise the highest quality and safety in clinical care
They are compassionate clinicians, recognising the vulnerability, hopes and fears of all patients in a complex environment
They have a real passion for teaching (each other and others)
They have the inquiring minds essential for research and advancing the knowledge of our specialty
They support and care for each other
They are great team players and engage with other staff all over the hospital to get better health outcomes
They value their role as "interdepartmental glue" and are true advocates for the health of all patients in western Sydney
They work efficiently and are mindful of our limited resources in public health
My job is to provide the best resources possible to allow them to do all of this work. I enjoy it immensely and I feel privileged to work here as head of their department.
09 Jan 2018