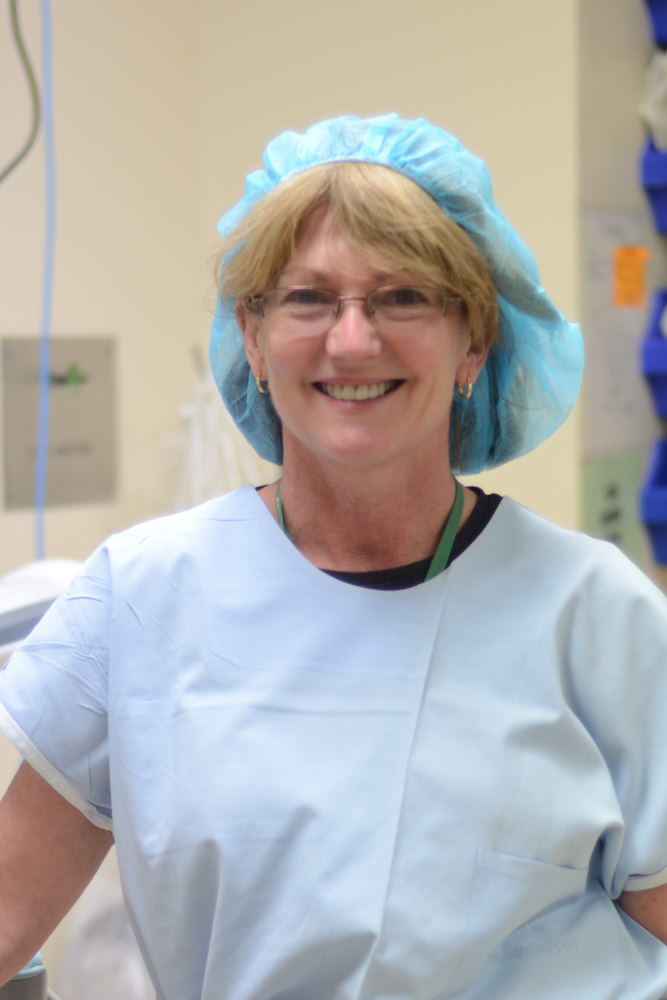 FELLOWSHIPS
Cardiac
Westmead Hospital performs about 500 cardiopulmonary bypass cases per year. Up to two cardiothoracic theatres run per day as well as there being substantial cardiac catheterisation lab activity. In addition to surgery for valvular and ischaemic heart disease, Westmead is a referral centre for adult congenital heart disease requiring both cardiac and non-cardiac surgery.
The job involves experience in cardiothoracic anaesthesia (and exposure to clinical perfusion, although formal training in perfusion is not offered) with a specific emphasis on transthoracic and transoesophageal echocardiography:
Dedicated teaching time has been established in the echocardiography lab with sonographers and cardiologists learning the basics of TOE, TTE and reporting.
Morning echo teaching sessions are conducted by multiple members of the cardiac anaesthetic staff and include specialised teaching materials.
You will spend approximately two days a week in a cardiac theatre plus one day in echo or the cath lab.
The cardiac pre-admissions clinic is on Friday afternoon.
There is a joint echo meeting once a month with the cardiologists and sonographers.
There is time to study for any relevant exams/courses relating to cardiac anaesthesia (most fellows can complete a Graduate Diploma full time given the extensive teaching support).
You are included on the Department's Senior Registrar overtime roster which includes evening, weekend and night shifts.
Westmead is a major trauma and obstetric centre, and these shifts allow you to maintain skills in all other aspects of anaesthetic practice.
There are approximately 5 weeks of night shift per year (Friday–Thursday night, with 5 days off).
You receive 1 admin day per month.
There is ample opportunity for research if you're interested—the WestCREATE group maintain active studies that can be joined.
At the end of the year, you will feel confident managing "top end" cardiac anaesthesia independently, well beyond the straightforward CABGs in patients with a normal LV.
09 Jan 2018