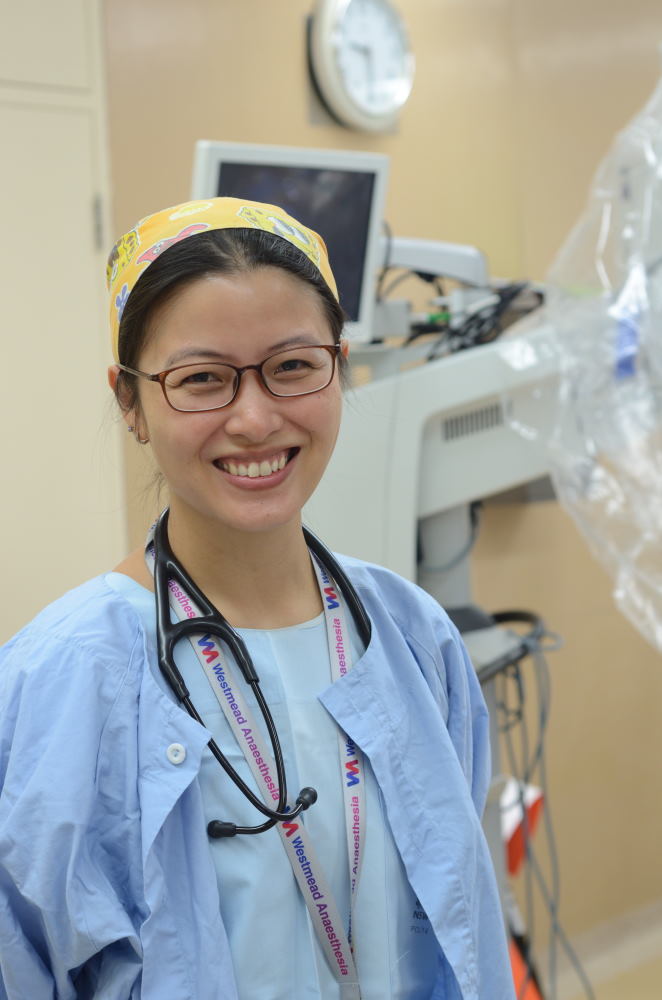 ABOUT
Meetings
(Also see the teaching calendar below.)
Quality Assurance
There is a comprehensive QA program which aims to improve all aspects of patient safety and to support anaesthetic staff in achieving better outcomes for patients.
Monthly QA meetings are attended by all members of the department. These meetings discuss anaesthetic cases of interest, review QA cases from other departments with relevance to anaesthetic practice, and disseminate recommendations of any RCA investigations impacting on anaesthetic practice. The meetings take the form of group discussions that aim to harness the experience and expertise of all those who attend. The meetings occur in a supportive environment that allows staff to learn from others experiences and to help in instituting safety reforms that will result in greater patient safety.
In addition there are on-going audit projects, specifically aimed at quality improvement, and also attendance by anaesthetic staff at QA meetings across the hospital.
At each QA meeting a handout is produced which outlines the recommendations from previous meetings and the details of the cases to be discussed that day.
Finally, in each handout there are short essays on the history of anaesthesia, outlining those significant breakthroughs that have impacted anaesthetic practice and shaped the way we perform anaesthetics today.
Education
Our weekly morning meetings at Westmead offer a wide range of opportunities for knowledge sharing within our department and between ourselves and our colleagues throughout the hospital. We provide opportunities for trainees to present on topics of interest often creating opportunities to fulfil ANZCA scholar role requirement. Many of our meetings are presented by consultant staff within the department, and we have regular multi-disciplinary meetings with Obstetrics, Trauma and a range of other departments as arranged by our dedicated Perioperative Medicine group.
Research
Monthly meetings cover current projects and proposals in audit and research.
Pain
Pain education meetings are held on the first Monday of the month at 12:30 (Education Block).
09 Feb 2018